Put the wrong pictures up before - doh!
OK. Any advice here would be greatly appreciated.
I have installed FCKeditor as a module on drupal 5.
It has installed and my settings are thus: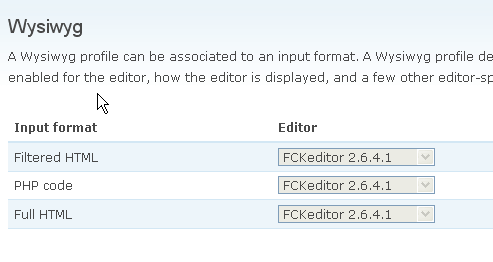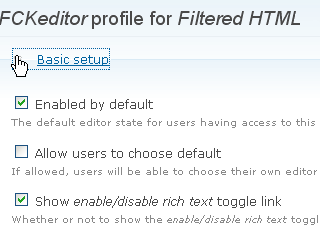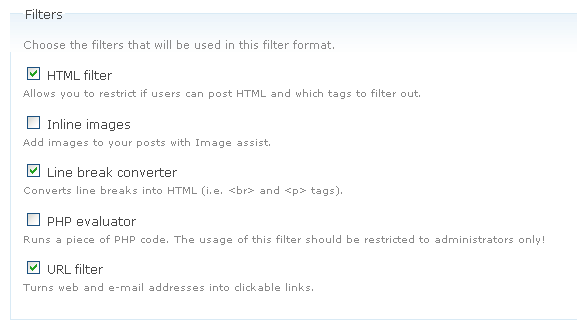 So when going to create content I see this:
but when I publish I see this: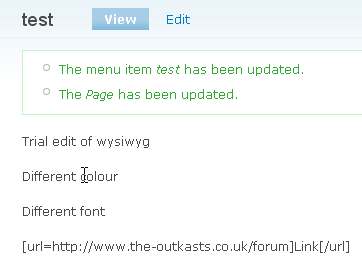 Advice? I'm tearing my hair out here!
Thanks