The Flavorful Tuscany Meetup
Welcome letter
Dear Guest,
We are delighted to welcome you to the annual Flavorful Tuscany Meetup and hope you will enjoy the programme as well as your stay at the Bilancino Hotel.
Please find attached the full schedule of the event.
The annual Flavorful Tuscany meetups are always a culinary discovery. You get the best of Tuscan flavors during an intense one-day stay at one of the top hotels of the region. All the sessions are lead by top chefs passionate about their profession. I would certainly recommend to save the date in your calendar for this one!

Angelina Calvino, food journalist
Please arrive at the Bilancino Hotel reception desk at least half an hour earlier to make sure that the registration process goes as smoothly as possible.
We look forward to welcoming you to the event.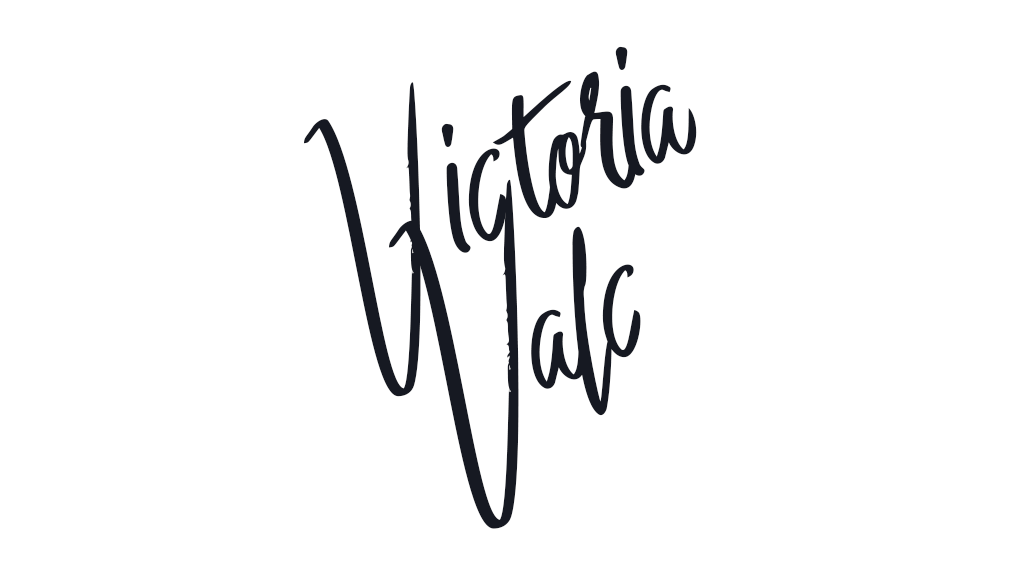 Victoria Valc
Event Manager
Bilancino Hotel
The Flavorful Tuscany Meetup Schedule
Saturday, July 14

9:30 AM - 11:30 AM

Americano vs. Brewed - "know your coffee" with:

Giulia Bianchi
Stefano Garau
Giuseppe Russo

1:00 PM - 3:00 PM

Pappardelle al pomodoro - live cooking 1

Incorporate the freshest ingredients
with Rita Fresco

5:00 PM - 8:00 PM

Tuscan vineyards at a glance - wine-tasting
with Frederico Riscoli
1 Registration for the live cooking session is required as seats are limited.
---
Driving directions from the airport
Head southeast on R138 toward Nassau St.
Follow R138 and R148 to Bridgefoot St/R804.

Use the left 2 lanes to turn slightly left onto Lincoln Pl/R138.
Turn left onto Westland Row/R118/R138.
Use any lane to turn left onto Pearse St/R118/R138/R802.
Continue to follow R138/R802.

Turn left onto Burgh Quay/George's Quay/R105/R138.
Continue onto Aston Quay/R148.
Turn left onto Bridgefoot St/R804.
After approximately 2 minutes, Bilancino Hotel will be on your left.