Few know how big a football enthusiast Frederico Knabben is. CKEditor's creator also happens to be Brazilian, so you can imagine how ecstatic he must be over the 2014 FIFA World Cup. How excited? Enough to visit Brazil for the duration of the event! That's right! CKEditor has a representative at the World Cup!
Thanks to our presence in Brazil, CKEditor.com will bring you exclusive interviews with mega football stars like Cristiano Ronaldo, Messi, Neymar, and many more! Ok, maybe not… But it's safe to say the entire CKEditor core team and CKSource will be rooting for Brazil throughout the tournament.
Over the next few weeks, Fred (no, not that one) will send us pics from Brazil showing us his passion for the sport of football. The team will also show solidarity with CKEditor's founder in any way possible. Expect to see cool pics here so keep checking back!
Pics from Brazil:
June 13: It has begun!
June 16: With mom and friends! Go Germany, Portugal, Bosnia!
June 17: Celebrating the wonderful Belgium match, then getting ready for Brazil!!!
June 17: CKSource Brazil Party #1!
June 20 & 23: Italy vs. Costa Rica then Brazil vs. Cameroon! Guess who Fred will root for?!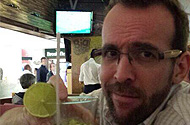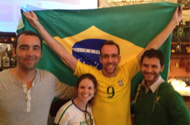 June 24: CKSource Brazil Party #2!
June 28: A close call between Brazil and Chile!
July 8: Before the Brazil vs. Germany match! Pivotal moment for Brazil in the World Cup! Which Fred will we see after the match? Stay tuned...
July 9: We are all saddened by Brazil's loss to Germany... Today we mourn the fall of a giant.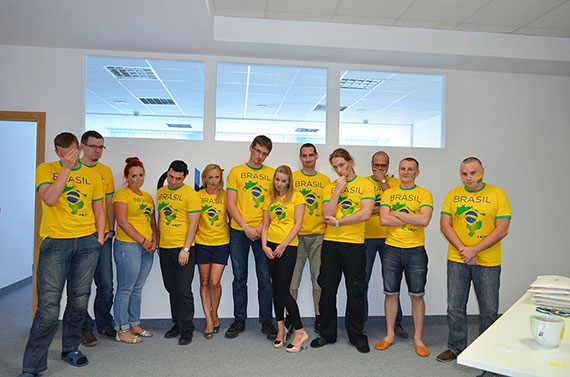 July 13: Brazil lost and Fred is sad... But the important thing is having fun together!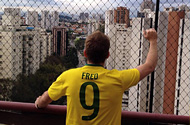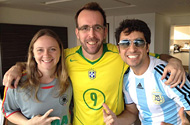 We hope you enjoyed the 2014 FIFA World Cup in Brazil!